Scientists link Salmon Deaths to Tires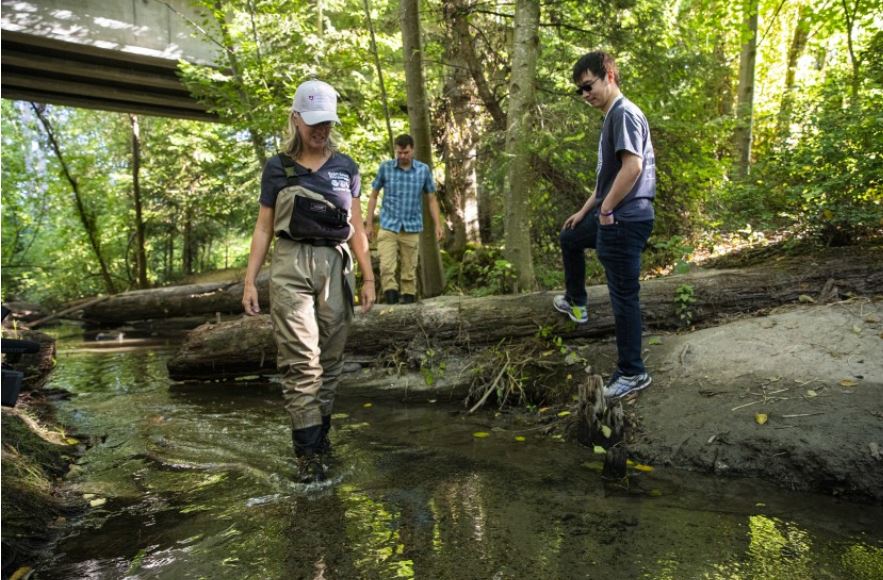 Yeah, that's a headline that's becoming for 2020, but it's regrettably very correct. Per the la times, a new examine published in the journal "Science" details how certain chemical substances in microplastics – used in making tires – wash off roadways all the way through rainstorms and trigger unexpected death to the coho salmon residing in streams that obtained the contaminated rainwater.
It's a desirable study, which that you can study greater about here.