If I'd Ever Been to Iceland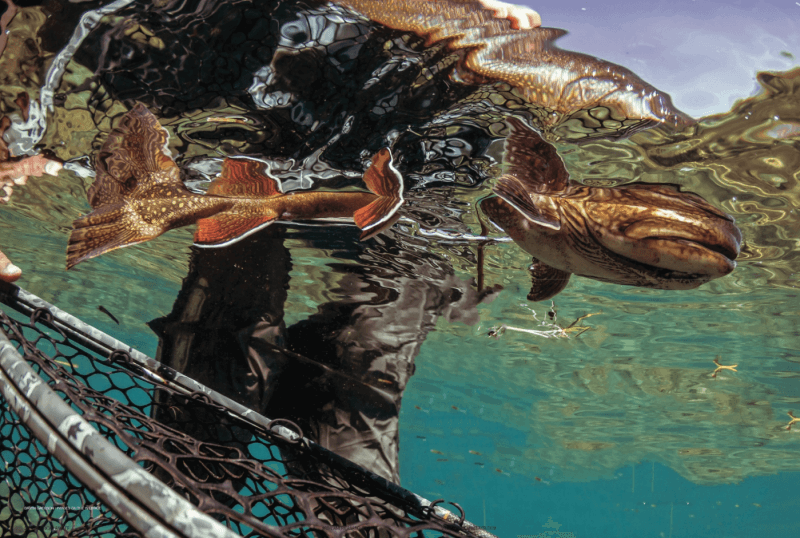 here's a fun piece about fishing for golden trout in the excessive country of Wyoming's Wind River Mountains. The writer, Jeff Day, makes the factor that so long as anglers have the Winds, can we actually need Iceland?
examine his piece right here and spot in case you believe his common sense.